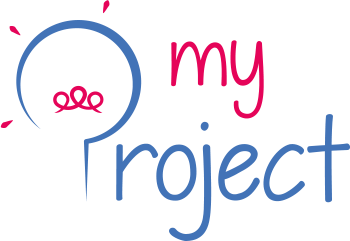 In my last post, I discussed the outcome of our first team assignment, we were tasked to create a logo, a slogan and a motto for our cohort. We worked on this as a team and successfully created a logo that will be used to represent us, the I3 Team. On Wednesday, April 11th, we learned about the project that I will be working on and the team that we were placed in. This was what we all were patiently waiting to hear.
The company that I was assigned to work with is called Environmental Synergies in Development (ENSYDE). One of their main focus is waste disposal. ENSYDE started in October 2016 and so far, the project has reached over 600 institutions and resident welfare associations, more than 600,000 individuals, and collected more than 7.5 tons of e-waste. The project has recently received increased interest from the involvement of multiple stakeholders. With this increase in data, managing all the institutions, ENSYDE requires a database management system. This is where my team comes in.
The scope of the work is to review ENSYDE's current data collection processes and reporting and create a data management system that enables collection, reporting, and real-time access interface for field and research programs. I was placed on a team with Grant McPhee, an awesome guy from Canada. He is just as enthused as I am and we are ready to start this project and make ENSYDE happy while also fulfilling our goals.
Project Deliverables
Revised Scope of Work
A simple database management program
Recommendations for the design and architecture framework for a database application which will be vendor agnostic and platform independent
Roadmap and Best Practices for development and future extension of the application
Proof of Concept (POC) of the application of the schedule permits
PowerPoint presentation of recommendations
Completion of the joint impact survey
As I venture to India on May 4th, my goal is to complete all deliverables and help ENSYDE to take their business to the next level.